To be the quality benchmark…
AutoChemie Bitterfeld GmbH is a young dynamically developing company in the field of development and manufacture of lubricants, cooling and brake fluids, and chemicals for vehicles.
Today we state with honor that: AutoChemie Bitterfeld GmbH is one of the most promising companies in Europe.
We work on 3 continents, in 50 countries.
More than 300 types of vehicle products.
The company's portfolio includes products under the following brands:
Our goal is to manufacture high-quality German products in accordance with the requirements of the global markets.
The company AutoChemie Bitterfeld GmbH has a high-tech manufacturing enterprise, which uses advanced solutions and up-to-date equipment. We actively expand and update the assortment by cooperating with global manufacturers to improve the quality of oils, cooling and brake fluids. The products of some company's brands are own designs that meet the global standards. The available own certified laboratory guarantees quality control at all the stages of production.
Up-to-date production technologies, wide assortment, guaranteed quality, optimal pricing policy, experience of our partners allow us to be market experts for more than 10 years.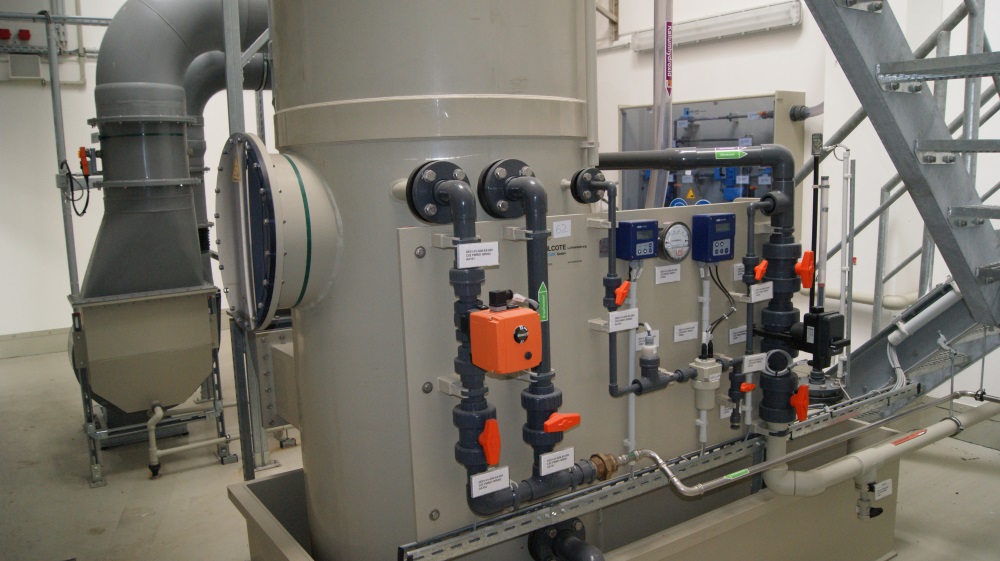 Today the products of our company can be purchased in various parts of the world: USA, UAE, China, Poland, Morocco, Turkmenistan, Mongolia, Ukraine, Egypt, Algeria, Tunisia, Kazakhstan, Tajikistan, Chile, Czech Republic, France, Bulgaria, Latvia, Yemen, Kenya, Azerbaijan, Bangladesh, Macedonia, Georgia, Philippines, and Italy.
OUR MISSION
Our mission lies in taking after car enthusiasts. We manufacture high-quality and inexpensive products that ensure reliable operation of vehicles.
OUR STRATEGIC GOALS
- Creating a powerful company as a complex of production and distribution of lubricants and other technical fluids for vehicles.
- Offering a right product at a right price.
- Continuous improvement of brands, as well as continuous expansion of the assortment. We ensure the best quality, innovative technologies in our products, which guarantee their uniqueness in the today's market.
RESPONSIBILITY
- Careful attitude to natural resources and maintenance of the environmental protection policy in production.
- Assurance of a high safety level of products.
VALUES:
Commitment. Everything we do, we do for people.
Ecology. The company adheres to the highest global standards, using the environmental management system.
Technology. We always strive for perfection.
Openness in cooperation with the society and stakeholders.
Honesty. Following its mission, the Company adheres to its main principles: respect and decency.
When working with us you have a

reliable partner.