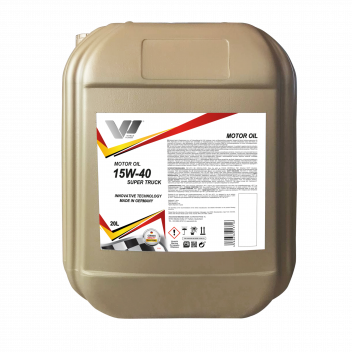 Motor oil 15W-40 Vehicle Power Truck
Specifications:
SAE 15W-40, API CF-4/SG, ACEA A2/B3/E2
Benefits:
Provide reduced oil consumption and wear protection.
Excellent detergency and dispersacy.
Excellent protection against sludge and deposits.
Modern motor oil for high-speed four-stroke diesel (naturally aspirated and turbocharged) internal combustion engines in light vehicles, minibuses and trucks, agricultural and construction machines. It is suitable for gasoline internal combustion engines of light vehicles, minibuses and trucks. It contains high-quality base oil, innovation highly effective additive package ensuring excellent protective properties. Thanks to the special Protect Shield technology, there is no deposit formation and the system is being cleaned.