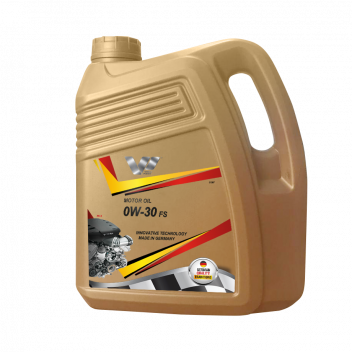 Motor oil 0W-30 Vehicle Power FS
Specifications:
SAE 0W-30, API SN/CF, ACEA A3/B4
Benefits:
Excellent cleaning and dispersing properties.
High stability to oxidation and ageing processes.
Preventing from deposit formation.
Excellent cold start performances.
Adapted to all exploitation modes.
Top-grade motor oil is used in gasoline and diesel engines of light vehicles, minibuses and medium vans. It is created to ensure protection especially when starting the engine at low temperatures. It meets modern ecological emission requirements. Can be used for engines working on bio fuel. It contains high-quality base oil, innovative, highly effective additive package ensuring excellent protective properties. Due to Protect Shield technology, deposits are not formed and the system is cleaned.