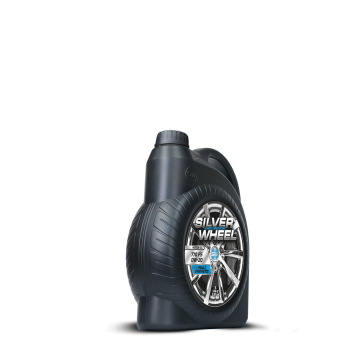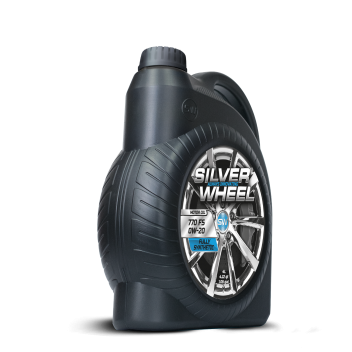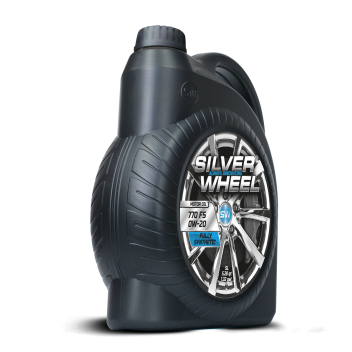 Motor oil 770 FS 0W-20
Specifications:
SAE 0W-20, API SN/CF, ACEA A5/B5
Benefits:
- the best-in-class oil in terms of operating parameters at low ambient temperatures;
- it ensures the fastest engine start and lubrication;
- reliable oil intended for heavy duty engines and designed for ensuring low viscosity of SAE 0W- grade, as well as low volatility;
- improved protection against deposits and wear, increase of engine service life.
A high efficient motor oil based on fully synthetic materials and the newest additive technologies designated for multi-grade use particularly at low temperature conditions. It is recommended to use the oil in gasoline and diesel engines, as well as ones with turbocharged direct injection. Minimizes fuel consumption and protects the engine against wear and corrosion. When using the oil follow the instructions of the motor manufacturer.