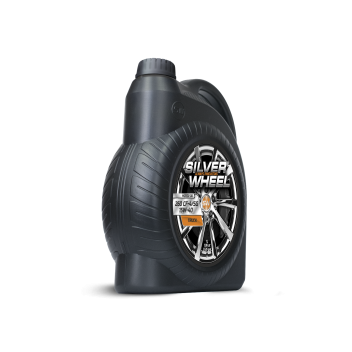 1L plast
4L plast
5L plast
20L
Motor oil 260 Truck 15W-40
Specifications:
SAE 15W-40, API CF-4/CF/SG, ACEA E2, A2/B3
Benefits:
- comprehensive protection of engine against wear, deposits and corrosion in all operating conditions for diesel and gasoline engines of earlier versions;
- high stability to the processes of thermal oxidation and aging;
- good detergent properties;
- neutral to rubber parts and seals
High-quality universal motor oil for use in diesel and gasoline engines that require compliance with earlier operational standards. It has optimum viscosity characteristics ensuring stable engine lubrication. Improved additives package reduces friction, wear and prevents formation of sludge.
Recommendations for Use:
- a universal oil for economical maintenance of more recent diesel and gasoline engines that require the following viscosity characteristics of oil: SAE 15W-40;
- recommended for use in mixed vehicle fleets that require use of oil of specified standards and specifications and that serve urban and regional transportation of goods;
- when selecting the oil, recommendations of the auto manufacturers shall be followed.
Levels:
MB 228.1, MAN 271, Volvo VDS, MTU Level 1, Allison C4