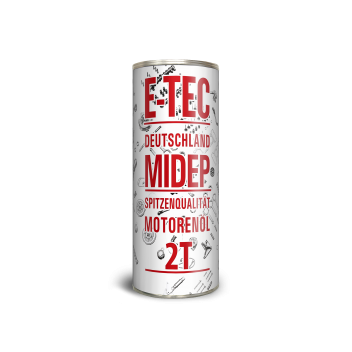 Motor oil МСО 2Т
Specifications:
API TB/TC
Benefits:
- provides easy start, better pickup and more power;
- provide maximum engine protection and reduce exhaust smoke;
- excellent anticorrosion properties.
Is top quality two stroke engine oil designed for 2 stroke motorcycles, scooters, off-road bikes, snowmobiles, personal watercraft, ATVs and jet boats but also suitable for any gardening tools, chain saws, power tillers, law-mowers. The oil provides an optimum lubrication even at high temperatures and heavy exhaust ports, protects all vital engine parts against wear and corrosion and reduces exhaust outlet smoke. The oil complies with JACO FC, API TC-TB and ISO-EGD performance levels.
Levels:
ASO FC, ISO-L-EGC