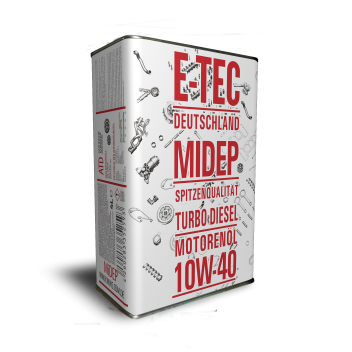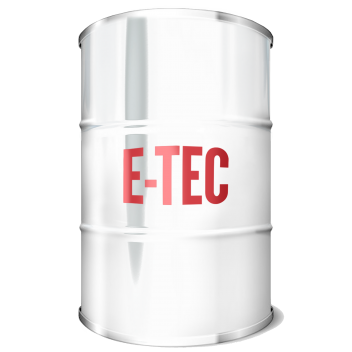 1L met
4L met
4L plast
5L plast
20L
200L
Motor oil ATD 10W-40
Specifications:
SAE 10W-40, API CI-4/CF, ACEA E4/E7, B4
Benefits:
- provide reduced oil consumption and wear protection;
- excellent detergency and dispersacy;
- excellent protection against sludge and deposits.
Is Multigrade semi-synthetic engine oil developed for all types of diesel engines including turbocharged engine of service and commercial vehicles operating under severe conditions. Outstanding flow properties of the oil even at low temperature contribute to engine smooth start in winter well-balanced viscosity provides good engine run and solid lubrication of all wearing surfaces in summer. The oil developed to meet the growing demands set to the modern engines. The oil corresponds to API CH-4/CF service class. Packaging: 1L, 4L, 20L, 200L.
Levels:
Mack EO-N, Volvo VDS-3, Renault RLD 2, MB 228.3, MB 229.1, DAF, MAN M 3275-1, VW 500 00/505 00, Volth Retarder B, DEUTY DOC III-10, Caterpillar TO-2, ECF 2, Alison C-4, MTU Typ 2, Global DND-1, Mack EO-M Plus